Thank you for visiting our home and welcome to the Clique!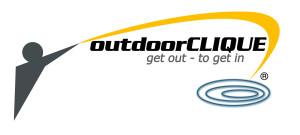 Wondering who we are?
We are a group "clique" who share a common bond related to enjoying being outdoors.  Some of us grew up doing this as kids and others have been introduced once they became adults. You will never see a more enjoyable image than that of a youngster catching their first fish. I think the word "priceless" comes to mind. See Gallery – Get Out To Get In
Our Mission
To create a venue (be a conduit) that assists people in maximizing their outdoor experiences, while dealing with the challenges of everyday life!
Our Passion
This site wants to be the conduit that links both the experienced and novice person, looking to experience the outdoors, not only with information related to fishing, camping, hiking, etc., but to also provide you with information to help you navigate the daily life challenges, to free up more time to allow you to "Get Out"