Buxton Munch, Outer Banks, North Carolina – Fish Tacos
If you ever get a chance to visit the North Carolina Outer Banks to experience good fishing, also plan on taking an excursion trip down NC Highway 12, towards Cape Hatteras to visit the Buxton Munch Co. My buddy ST and I stopped at the Cape Hatteras Lighthouse while fishing in the Outer Banks.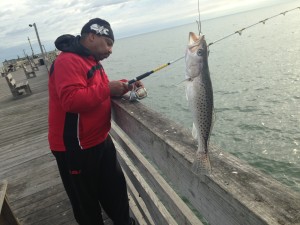 The friendly Parks Services staff at the Cape Hatteras Lighthouse whole heartily recommended the Buxton Munch Co. as the best place in the Outer Banks to get fish tacos.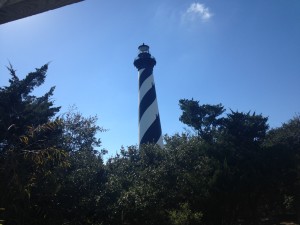 The restaurant sits in a small shopping center in Buxton, and is pretty low-keyed from the outside. Once inside, you enter a time capsule with memorabilia from times past surrounding you from all sides. The staff is extremely friendly and attentive.
The entire menu looks great, but we were there for the fish tacos. I explained the "hype" about the Buxton Munch fish tacos being the best in the outer banks. I was expecting some type of disclaimer to lower our expectations, but was greeted with a resounding "yep", delivered with the confidence of a Michael Jordon last second jumper.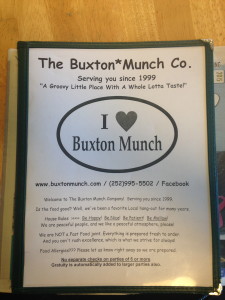 The taste of the tacos were only matched by the wonderful presentation of the food that was served. I look forward to coming back and trying some of their other dishes (after another round of fish tacos first, of course)!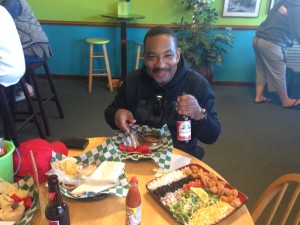 Welcome to outdoorCLIQUE,
Where you have "to get out to get in"